About Talent Tales for Inclusion
Talent Tales for Inclusion is an Erasmus+ small-scale partnership-project between two european partners: the hungarian school Kreativ Iskola in Budapest and the danish development centre for children and youth culture Kulturprinsen in Viborg.
Talent Tales for Inclusion explores how art and culture can contribute to creating inclusive learning environments for children with special educational needs and disabilities.
We believe that artistic and cultural activities can serve as a driving force to thinking differently on how to plan and carry out school curriculums in a way that takes into considerations both the needs and many talents of children who are differently abled.
On the Talent Tales website you will find ideas and inspiration for how to integrate artistic and creative ways of working into your teaching or artistic praxis. You will also find ressources related to the work with inclusive teaching and special needs education.
Please feel free to leave a comment if you have any reflections regarding the workshop ideas or have some other interesting inspiration to share.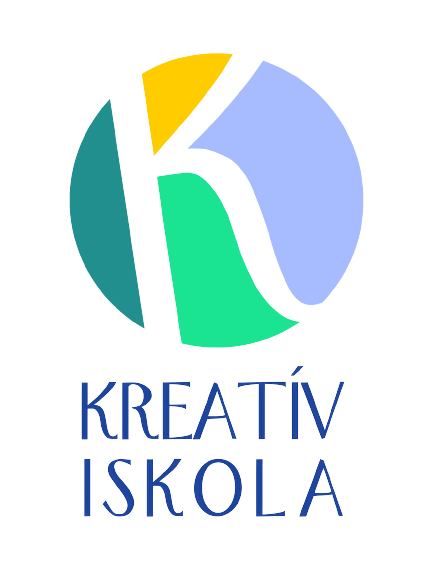 The Creative School is an 8-grade primary school operating in Budapest and maintained by the Full of Wonder Foundation. The School grew out of a kindergarten run also by the Foundation, initiated and supported by parents.
Creativity = creation of the future, which means creation of opportunities and the future of the children, and through them also creation of the society and our common future. Our main principles are ACCEPTANCE, DIFFERENTIATION and SUPPORT.
We believe in inclusive education, so each of our classes welcomes children with special educational needs. Our classes are small (up to 15 pupils), with an assistant everywhere to help teachers with their work. A community of dedicated and highly knowledgeable employees works to make children a loved and valuable member of our community with a great deal of self-knowledge, doing their best and experiencing their emotions.

Kulturprinsen is a regional, national and international development-centre for children's and youth culture. We develop and anchor methods and projects, that strengthen creativity and cultural identity in children and youths.
Kulturprinsen is aimed to generate, develop, and disseminate new knowledge in the field of children and youth culture. Through national and international cooperation, Kulturprinsen contributes to the visibility and promotion of children's and youth culture.
Kulturprinsen has a strong network and cooperative relations with cultural, artistic, educational and research institutions in Denmark and abroad.
Our values: Courage to creativity
Involvement of children, youths, and adults in process as well as product.

Communication of projects, methods and knowledge to selected target groups.

Anchoring arts and culture in the daily lives of children and youths.